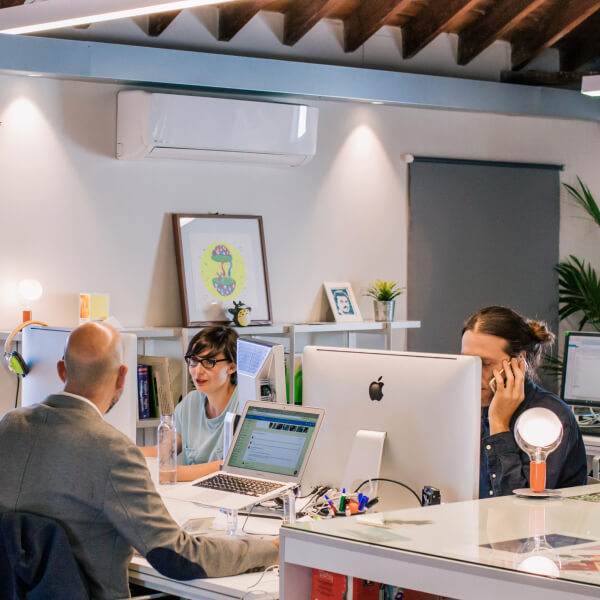 We are the best at what we do, and that's exactly what your business deserves.
Envision Branding is comprised of a group of individuals who have all been in the print advertising industry for a long time. We've seen it done the wrong way, and decided to change that.
Our focus is on customer satisfaction and retention. When you partner with us, we want to ensure that you are happy with the final product and will continue to use our services time and time again.
Traditional print advertising commonly falls short on reaching your target audience. Our special form of "Anchor Marketing" is specifically designed to reach your customers while they are a captive audience.
By allowing local businesses to advertise directly inside of folders handed out to every new home and car owner, your business will be seen by only those who need your services now. We create a Win-Win scenario where Brokerages and Dealerships benefit from the support of local businesses, and vice versa.